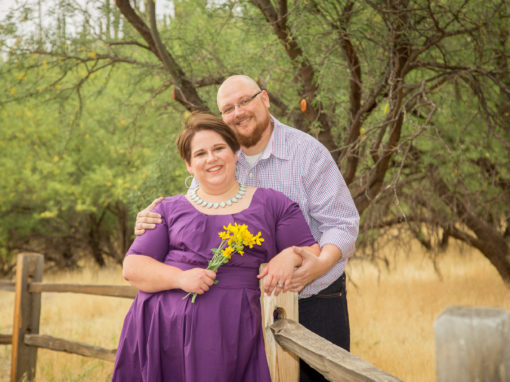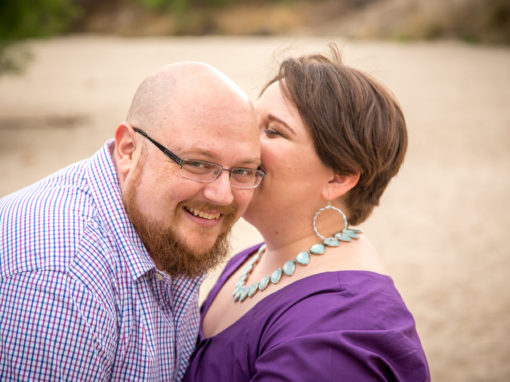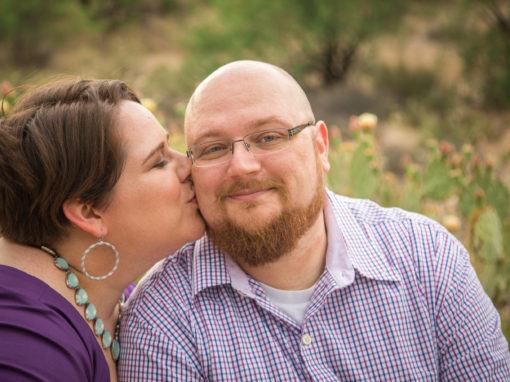 Ceremony at 5:00 pm at
We're getting married at Eastwood Christian Church, an LBGTQ friendly Disciples of Christ congregation. Read more about them and their ministries here.
Additional Information
What about kids? We're doing church. Of course kids of all ages are welcome at the ceremony and reception. If you would like childcare, please let us know that when you RSVP.
Are there lots of stairs? There is a flight of stairs to the fellowship hall where the reception will be. There is not an elevator or other means of access.
Will there be alcohol? There will not be alcohol at the reception. Instead we will have soda pop in glass bottles and water.
Reception to Follow at
Eastwood Christian Church 
Nashville's Bacon Nation Food Truck will serve in the parking lot following the ceremony. Then you are invited upstairs to the fellowship hall for cake and games. Choose your table wisely! Each table will have a different flavor of cake from Sweet 16th Bakery.
What to Wear
Despite being an evening wedding, we are keeping it pretty casual. Skip the jeans and you should be fine. (But please wear pants, or a skirt, or…well, something on your lower half!)
Registries
Mostly, we want you to celebrate with us, no gifts necessary.  If you would like to get us a gift, we've made some suggestions below.
Since most everyone is traveling–including us–shipping to Arizona with the provided address in the registries would really help us out.
Parking
There is a paved lot adjacent to the church. If those spaces are full, or you'd like a short walk, there's an overflow gravel lot as well. To get to it, head to the alley behind the parking lot and follow the signs. Here's an overhead view to help.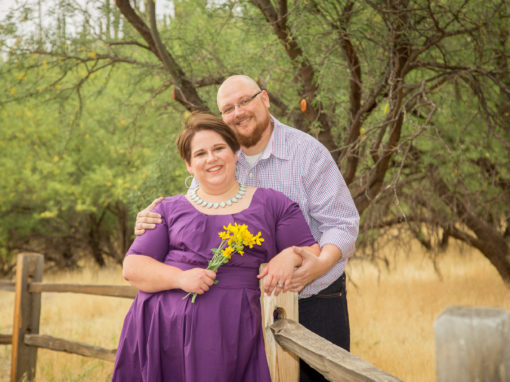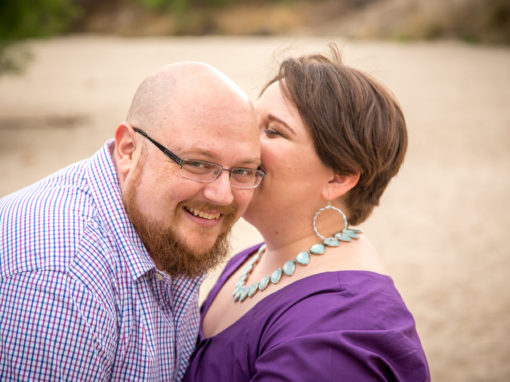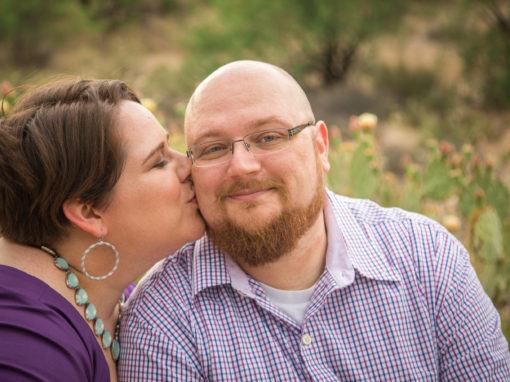 Abby is the Pastor of Chalice Christian Church in Gilbert, Arizona. She holds a bachelors degree in English from Milligan College and a Master of Divinity from Candler School of Theology at Emory University. Much to Matt's dismay she loves horror movies and things that will make a good story later.
Why C2? It's pretty simple actually: it's both of our last names. No one's changing their name. We strongly considered hyphenating both of our names, so C2 worked either way. As is, though, C2 works really well for holding both of our names and combining them just a little.
Matt is the Minister of Youth & Small Groups at Community Christian Church of Marana, Arizona and is on staff with the Christian Church of Arizona (Disciples of Christ). Matt also tinkers with a variety of tech. Despite Abby's attempts to cure him, Matt still fears spiders and all things sketchy.